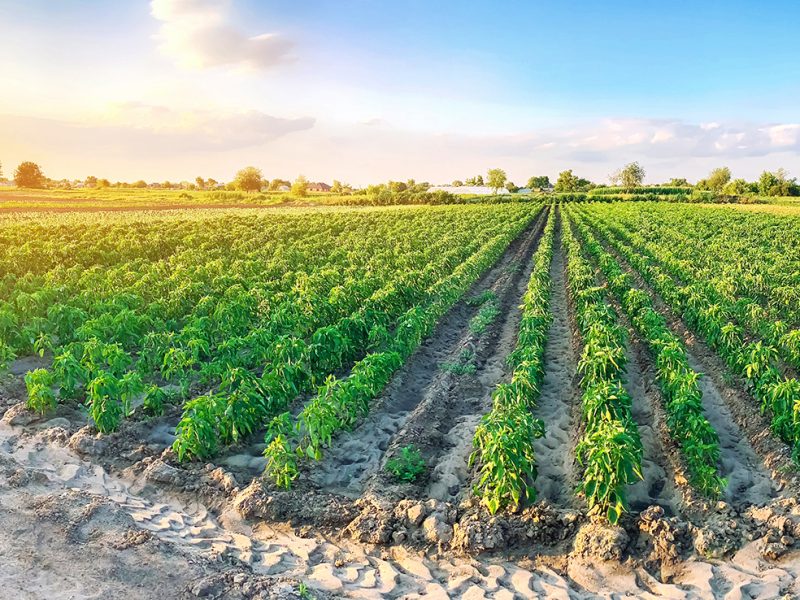 The corporation has created a network of 1200 suppliers which is building step by step a full system of product management, with the cooperation of qualified agronomists and chemists to provide the best product quality.
Throughout this range, a key priority is to consistently ensure the quality of the company's products for the end consumer.
Our suppliers expands across Greece and abroad and chosen by the main criterion the guarantees for the safe and quality supply of raw materials.
At the same time, it has been established in the export market for agricultural products both european and Asian countries having partnerships with international companies in a broad geographical distribution framework:
EUROPE (ITALY – AUSTRIA – GERMANY -NETHERLANDS – FRANCE – HUNGARY
ROMANIA – UKRAINE – SPAIN – BULGARIA – SERBIA – CROATIA – MONTENEGR
KOSOVO – SLOVENIA – CZECH – SLOVAKIA – ALBANIA – BOSNIA – BELARUS)
ASIA (QATAR – JORDAN – GEORGIA – INDIA – DUBAI)