HELLENIC AGRICULTURAL COOPERATION GROUP
Olympia Gaia I K E was founded in 2017 by a group of entrepreneurs and has been active for years in the field of trade and technology and has as a common attitude of life, healthy lifestyle and healthy living conditions. By this basic idea we came up with the corporate name which stands the Greek ideals international fundamental values established by the ancient Greek culture affecting the Western civilization and summarized by the words "good living". The same values subsequently emerged and the trademarks for the order of products managed by the company.
For the implementation of its plan, the company has concluded strategic agreements management of two central cooperative agricultural groups producers at the most important points of sorting and processing of agricultural products in Greece and a disinfectant plant cosmetics and household cleaning items.
The products managed by the company while maintaining mainly export character, from all the geographical areas of Greece and relate to a wide range of products covering the whole calendar year.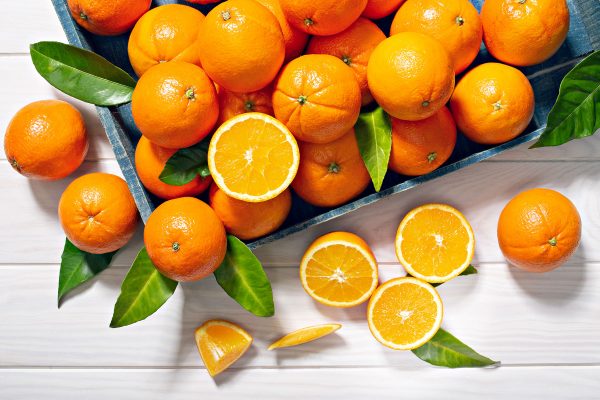 Oranges (Navel Navelina Lane Lane Late Salustiana Roco Valencia)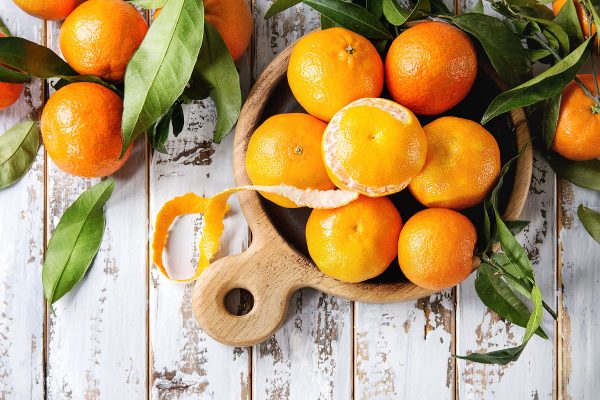 Mandarins Clementines Nova Page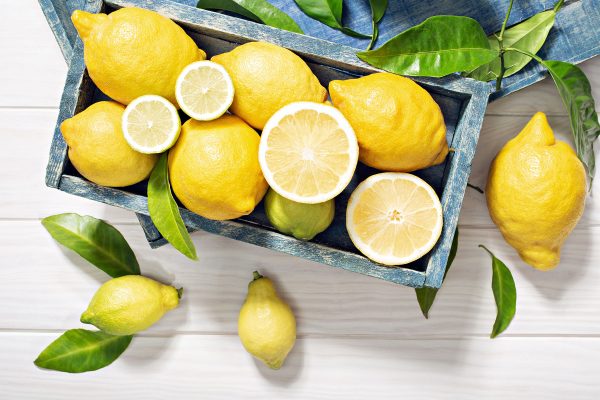 Lemons (Interntonato Lapithiotikh Maglini Eureka)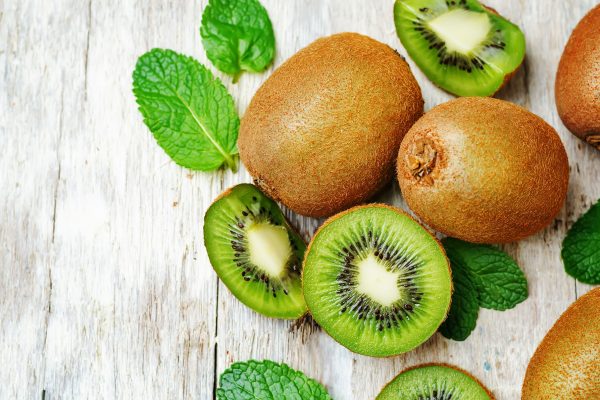 Kiwi (Summer Soreli Mega Kiwi Hayward Golden Kiwi Red Kiwi)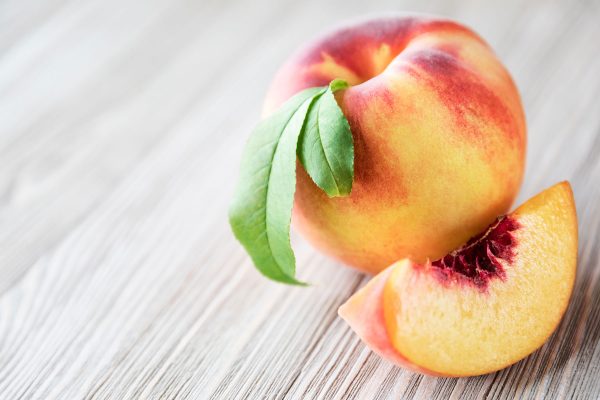 Peaches (May crest Francoise Early Crest Queen Crest Rich May May crest Spring CrestSpring Belle Rubi Rich June Cold Red Haven Rich Lady Royal Glory Maria BiancaVista Rich Sun Cloud Summer Rich Sun Crest Flavor Crest Elegant Lady Ju Ly LadySymphony Fayette Summer Lady Venus Aroma Q Henry Cladys Flamina)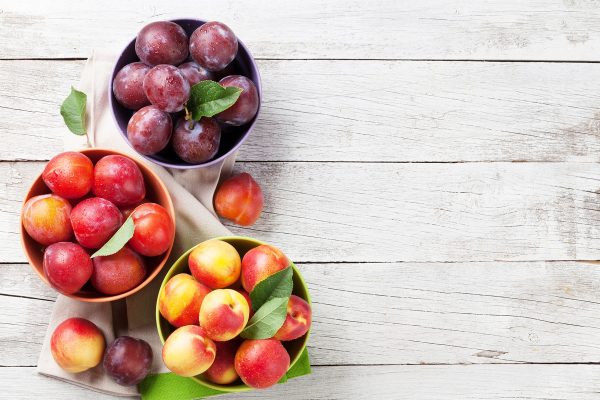 Nectarines (Rose Diamond Adriana Big Bang Rita star Big Top Aurelio Grand May GrandCaltesse 2000 Sun Free Spring Red Fire Bright Stark Sun Glow Stark Red Gold FantasiaVenus Orion Morciani 90 California Tasty Free)
The company for quality assurance and the corresponding operation of organic. Its mechanisms, has received internationally recognized certifications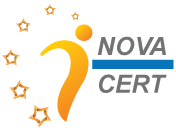 I.F.S.
OLYMPIA GAIA Ι.Κ.Ε
Code No: 03003001640
ISO 9001:2015
OLYMPIA GAIA Ι.Κ.Ε
Code No: 03003001640
B.R.C
OLYMPIA GAIA Ι.Κ.Ε
Code No: 03003001640
GLOBAL GAP
OLYMPIA GAIA Ι.Κ.Ε
Code No: 03003001640
The corporation has created a network of 1200 suppliers which is building step by step a full system of product management, with the cooperation of qualified agronomists and chemists to provide the best product quality.
Throughout this range, a key priority is to consistently ensure the quality of the company's products for the end consumer.
Our suppliers expands across Greece and abroad and chosen by the main criterion the guarantees for the safe and quality supply of raw materials.
The corporation has a wide sales network in Greece while in 2020 the cooperation with the largest supermarket chains in Greece such as LIDL, MY MARKET, SKLAVENITIS, THE MART
At the same time, it has been established in the export market for agricultural products both european and Asian countries having partnerships with international companies in a broad geographical distribution framework:
EUROPE (ITALY – AUSTRIA – GERMANY -NETHERLANDS – FRANCE – HUNGARY
ROMANIA – UKRAINE – SPAIN – BULGARIA – SERBIA – CROATIA – MONTENEGR
KOSOVO – SLOVENIA – CZECH – SLOVAKIA – ALBANIA – BOSNIA – BELARUS)
ASIA (QATAR – JORDAN – GEORGIA – INDIA – DUBAI)