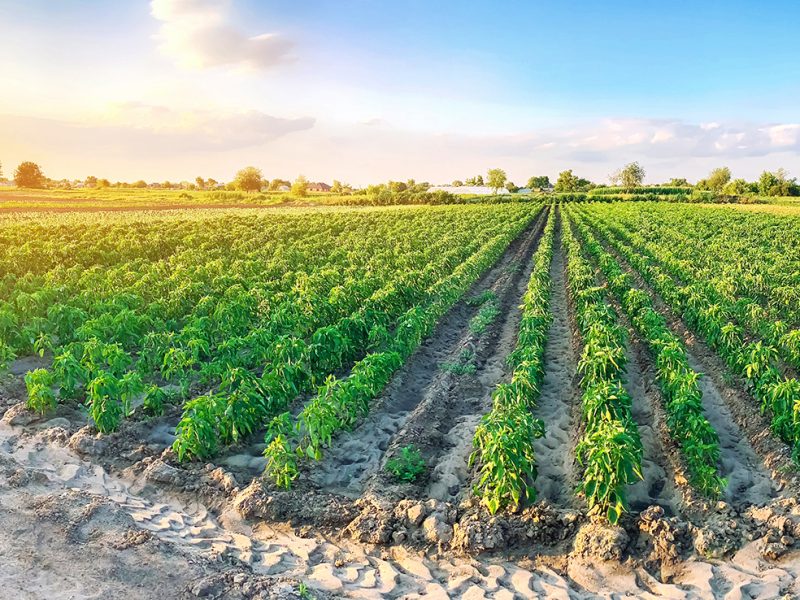 Olympia Gaia I K E was founded in 2017 by a group of entrepreneurs and has been active for years in the field of trade and technology and has as a common attitude of life, healthy lifestyle and healthy living conditions.
By this basic idea we came up with the corporate name which stands the Greek ideals international fundamental values established by the ancient Greek culture affecting the Western civilization and summarized by the words "good living".
The same values subsequently emerged and the trademarks for the order of products managed by the company.
For the implementation of its plan, the company has concluded strategic agreements management of two central cooperative agricultural groups producers at the most important points of sorting and processing of agricultural products in Greece and a disinfectant plant cosmetics and household cleaning items.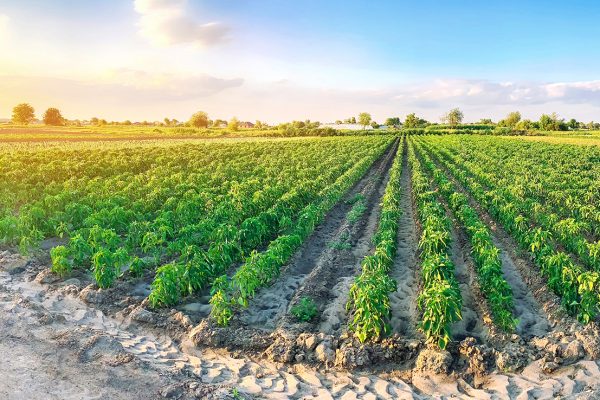 One agricultural collection and management plant 3500 square meters is located in the argolida area in the Peloponnese, and processes mainly citrus trees and the second, 2500 square meters is located in the area of Veria where it manages the stone agricultural products.
In addition, a co financed investment plan has been approved (with community and own resources government gazv 27/11/2019 48605f4282) for the implementation of new state of the art storage, sorting, processing standardisation and refrigerators in the Imathia region.
At the same time, they have already large investments are being implemented for the modernisation of machinery and the quality upgrading of products.
The company for quality assurance and the corresponding operation of organic. Its mechanisms, has received internationally recognized certifications.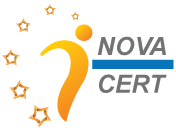 I.F.S.
OLYMPIA GAIA Ι.Κ.Ε
Code No: 03003001640
ISO 9001:2015
OLYMPIA GAIA Ι.Κ.Ε
Code No: 03003001640
B.R.C
OLYMPIA GAIA Ι.Κ.Ε
Code No: 03003001640
GLOBAL GAP
OLYMPIA GAIA Ι.Κ.Ε
Code No: 03003001640